Who We Are
The Maryland Dental Action Coalition (MDAC), the state's leading non-governmental oral health policy and advocacy organization, works to improve the oral health of all Marylanders through increased oral health promotion, disease prevention, education, advocacy, and access to oral health care.  MDAC leads the development of the five-year Maryland Oral Health Plan and partners with individuals and organizations working to develop and implement initiatives to improve the oral health of all Marylanders.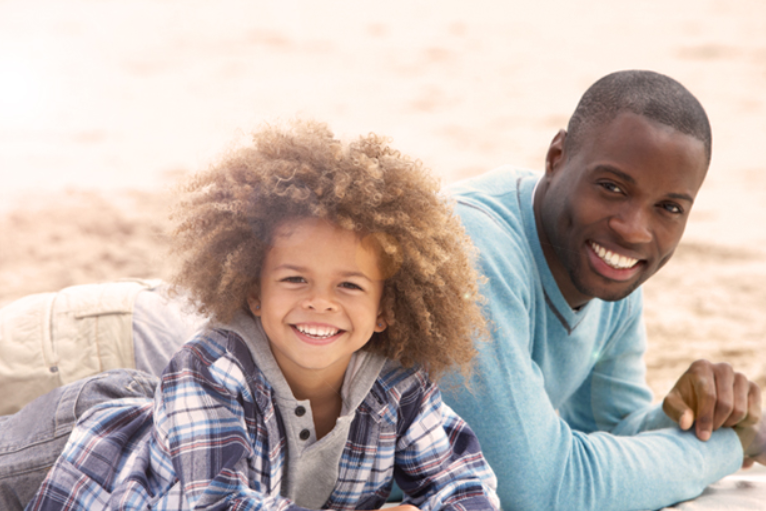 Give a little to make a big impact.
Donate now!  You'd be surprised at how far we can stretch a dollar.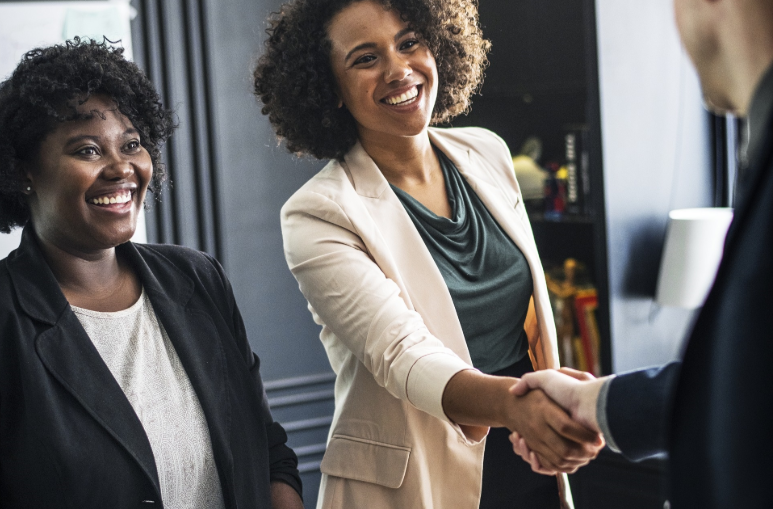 Make someone smile.
Join MDAC today and become part of an active statewide coalition working together to improve the oral health of all Marylanders.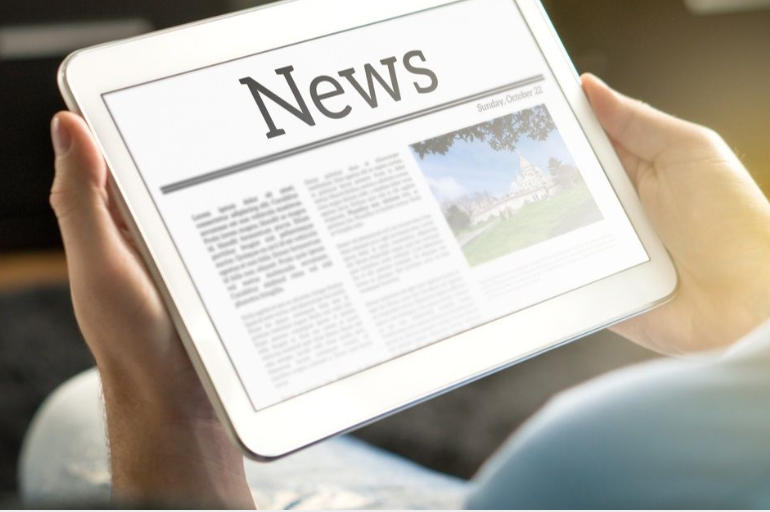 Be in the know.
Subscribe to the MDAC newsletter to keep up on all the latest local, state, and national oral health news.
News & Notes
Maryland's Successful Path to Securing Dental Coverage for Low-Income Adults
November 18, 2022
"...And now, 15 years after MDAC and the advocate community began its work, on May 12, 2022, Maryland Governor Larry Hogan signed SB150/HB 6 into law, creating a dental benefit for all adults on Medicaid. Starting January 1, 2023, 800,000 Maryland Medicaid adult beneficiaries will gain access to comprehensive dental coverage...
After fine-tuning their messaging, MDAC began to collect data to build the case to policymakers that expanding Medicaid adult dental coverage was a smart investment to make. They partnered with CareQuest Institute for Oral Health on a study related to how much Maryland's state Medicaid program was paying for emergency room visits for non-traumatic dental conditions. The results of that study revealed that the state was spending $10 million per year for these visits, which are costly, ineffective, and largely avoidable with accessible preventive dental care."
Strengthening Oral Health in the U.S. through Integration and Workforce Development: Lessons from State and Federal Health Officials
September 27, 2022 / by Allie Atkeson and Megan D'Alessandro
Coverage and service delivery of dental services remains separate from medical coverage. As states are not required to include dental services for adults in their Medicaid programs, the ability for low-income individuals to access dental care is often a factor of where they live. Additionally, 69 million Americans live in health professional shortage areas, without access to a dental provider. Given gaps in access to dental insurance and providers, state health policy is an important area for achieving oral health equity.
Effective April 1, 2022:  Maryland Expands Medicaid Postpartum Coverage to 12 Months
The state of Maryland is engaged in a comprehensive effort to improve maternal and child health, with a special focus on addressing health disparities. To bolster the state's strategy, on April 1, 2022, Maryland Healthy Smiles (Maryland's Medicaid Dental Program) extended dental coverage during pregnancy to the end of the 12th month following the end of the pregnancy. For example, if the pregnancy ended on December 10, 2022, the member will have dental benefits until December 31, 2023. Maternal and child health outcomes can be greatly improved by ensuring access to care for at least a year beyond pregnancy. Extension of Maryland's Medicaid pregnancy benefits to 12 months postpartum gives MDAC an opportunity to encourage the integration of oral and obstetrics care, particularly at public health facilities with co-located medical and dental clinics. Furthermore, it gives MDAC members, partners, and stakeholders additional time and opportunity to encourage physicians, nurse midwives, and nurse practitioners to improve maternal and child health outcomes by promoting utilization of Medicaid pregnancy/postpartum dental benefits.
Governor Hogan Signs Legislation Establishing Medicaid Adult Dental Coverage to Start in January 2023
Since its formation as the Dental Action Committee in 2007, the Maryland Dental Action Coalition (MDAC) has pursued equitable access to oral health care for historically marginalized communities who experience the effects of persistent health disparities. This year, the Maryland General Assembly took a monumental step forward in dismantling these health disparities with passage of SB150/HB6 Maryland Medical Assistance Program – Dental Coverage for Adults; anticipated to start January 2023. On Thursday, May 12, Governor Larry Hogan formally signed the legislation into law, marking a tremendous achievement that will benefit the oral health of hundreds of thousands of Maryland residents. In addition to funding for the Maryland Medical Assistance Program – Dental Coverage for Adults, over $19M in supplemental funds are also included in the state budget to support an increase in Medicaid dental reimbursement rates.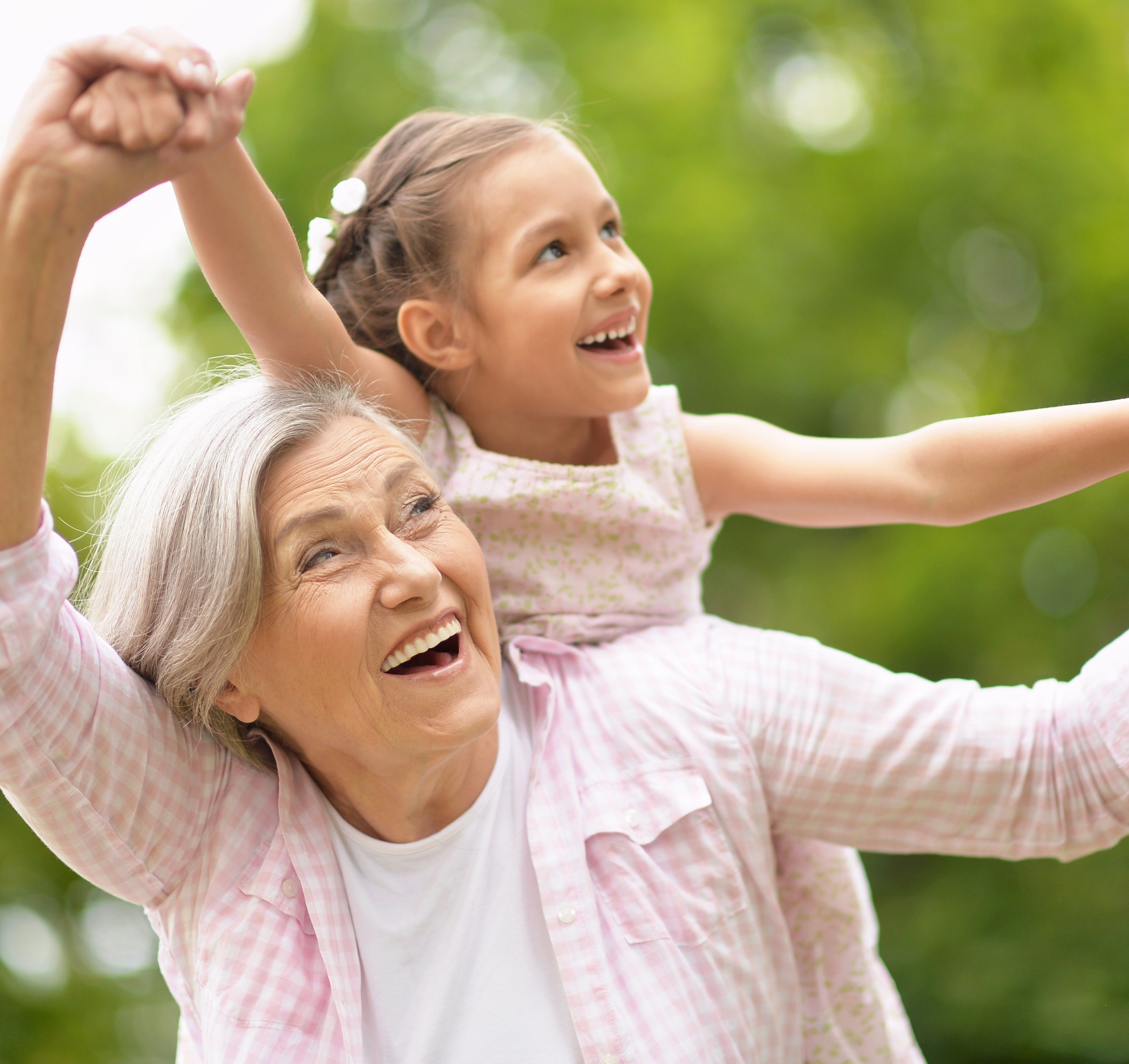 Maryland Oral Health Plan
The Maryland Oral Health Plan is a five-year roadmap to improved oral health for all Marylanders.  Read the plan.
Adult Dental Waiver Program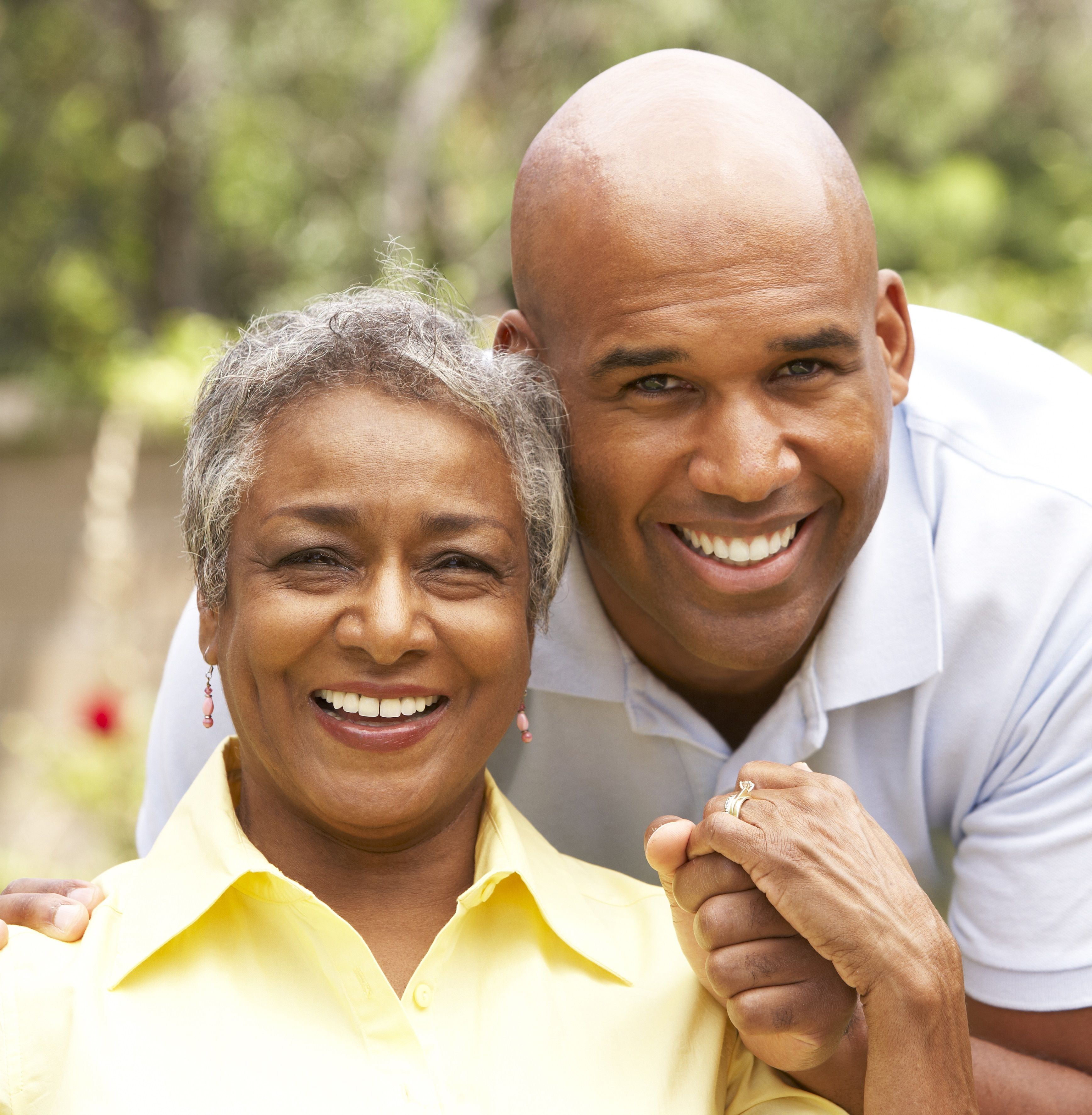 The Maryland Medicaid adult dental waiver program serves individuals between the ages of 21 and 64 who are dually eligible for both Medicare and Medicaid. Learn more.