Medicaid Postpartum Dental Coverage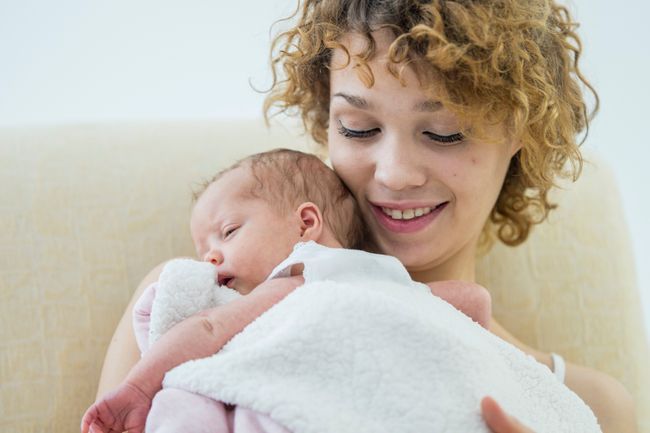 MDAC's efforts to expand dental coverage to all adults in the Medicaid program reached another important milestone on March 5, 2020 when Governor Hogan introduced a supplemental budget that included $1 million in funding for dental coverage for postpartum women in Medicaid. The proposed budget was approved by the Maryland General Assembly on March 18. Pregnant people are eligible to receive Medicaid health and dental coverage throughout their pregnancy. Although health coverage extends 60 days postpartum, dental coverage ends right after the Medicaid enrollee gives birth.
Under the new initiative, pregnant people will have dental coverage for 60 days postpartum, just as they have health coverage. This will ensure that they have access to dental services after their pregnancy to give new moms the opportunity to address their oral health needs. Extended dental coverage will also give dentists the opportunity to talk with postpartum people about the importance of dental coverage for their children.