MDAC's Legislative Priorities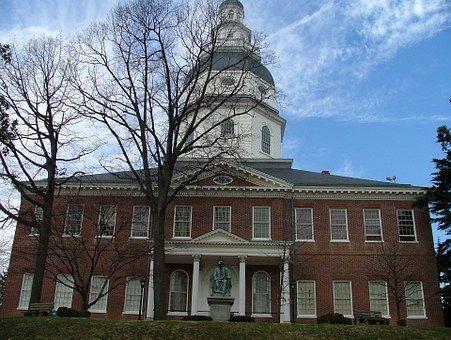 MDAC members, partners, and stakeholders advocate tirelessly for policies that provide equitable and improved access to oral health care for Marylanders. To ensure continued progress is made, MDAC developed the Maryland Oral Health Plan, a five-year roadmap to improved oral health for all Marylanders. MDAC's current advocacy efforts are focused on four key goals to improve access to care:
All Maryland adults have comprehensive dental insurance coverage through Medicaid or private insurance
All Maryland residents have a dental home
Strengthen the oral health safety net provider system
Integrate the oral health care system within the medical health care system
MDAC members, partners, and stakeholders have made significant progress towards a Medicaid adult dental benefit to enable beneficiaries to establish a dental home, obtain preventive care, and avoid costly dental conditions. Current efforts include:
Medicaid adult dental waiver program:  A statewide pilot program that provides access to diagnostic, preventive and basic restorative dental services to nearly 40,000 adults dually-eligible for Medicaid and Medicare.
Medicaid Adult Dental Collaborative, including dental providers, social service professionals, and caregivers working together to ensure the success of the Medicaid adult dental waiver program
Mapping project: Shows the location of Medicaid providers, dual-eligible populations, and social services agencies to determine areas of the state that may lack a sufficient number of providers to service adults seeking dental care under the new Medicaid adult dental waiver program
Although much progress has been made, MDAC and its coalition partners continue to advocate for an adult dental benefit for all Maryland adults on Medicaid. This advocacy toolkit provides strategies, resources, and tips on advocating for adult Medicaid dental benefit and other policies that will help us achieve the goals outlined in the Maryland Oral Health Plan. We invite you to browse and use the toolkit.