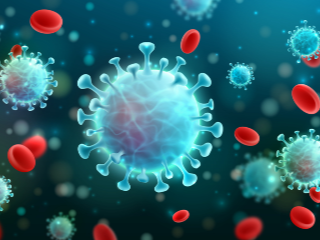 COVID-19 Resources
Important information on COVID-19 for consumers and oral healthcare providers. Read more.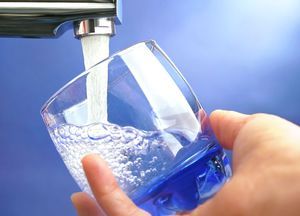 Celebrate 75 Years of Water Fluoridation
For 75 years, fluoridated water has helped keep teeth healthy and strong.  Join in the celebration of this great public health achievement!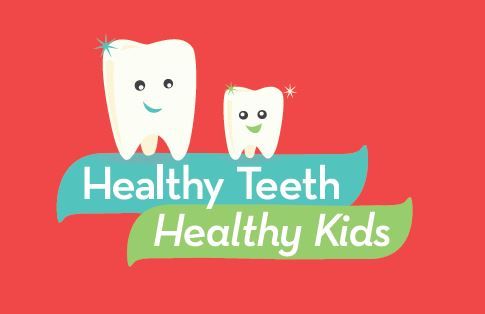 Healthy Teeth, Healthy Kids
Healthy Teeth, Healthy Kids gives parents and pregnant women simple, easy-to-understand guidance to improve their child's oral health.  Learn more.