COVID-19 Resources for Dental Providers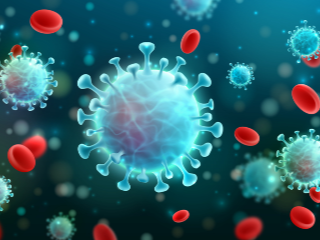 To help keep its members, partners, and stakeholders up-to-date with the latest information and resources regarding the coronavirus (COVID-19) pandemic, MDAC has compiled an extensive list of resources for patients, providers, and oral health advocates.
The COVID-19 resources for patients and providers include links to guidance from the CDC (Centers for Disease Control and Prevention), CMS (Center for Medicaid and Medicare Services), ADA (American Dental Association), MDH (Maryland Department of Health), MSDA (Maryland State Dental Association) and more.
Please check back often, as these resources are updated frequently to give you important information you can use as we all work together to maintain and improve the oral health of Marylanders during this uncertain time.