COVID-19 Resources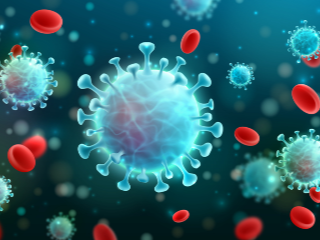 COVID-19 is a new coronavirus that can cause mild to severe illness.  You can become infected with COVID-19 if you come in close contact with an infected person who coughs, sneezes, or talks.   You may also get COVID-19 by touching a surface that has the virus on it, and then touching your eyes, nose, or mouth. 
Everyone is at risk of getting COVID-19.  At this time, there is no vaccine, so the best way to protect yourself from getting infected is to avoid exposure to the virus. 
The resources in this section will provide you with important information on COVID-19, how you can protect yourself and your family from the virus, and what to do if you get sick.  It also contains essential information for dental providers.