Medicaid and Medicare Dental Coverage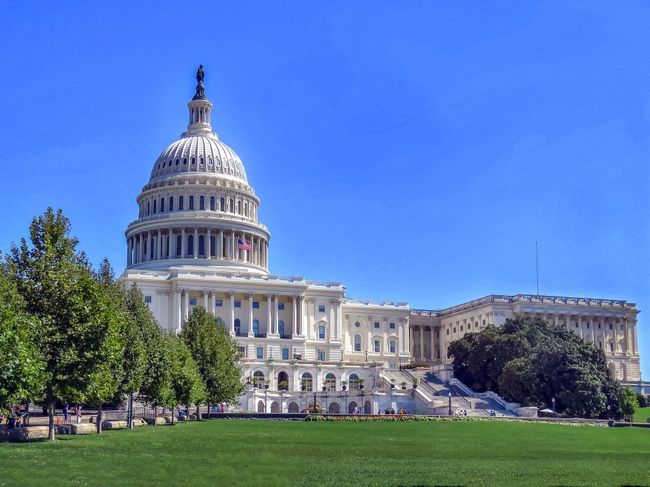 You can help raise the profile of oral health in the context of the 2020 election and help candidates understand the need to address oral health in their commitments to health care. With healthcare as a major voter issue, this election year is critical and provides opportunities for expanding coverage in Medicare and Medicaid. However, in order to elevate the importance of oral health, we need your help! Our voice as a collective is powerful, and so is your voice as a constituent.
How to participate:
Use OPEN's (Oral Health Progress and Equity Network) Virtual Day of Action Guide to select one or more of the following virtual activities:

Contact your candidates
Share your story on social media
Commit to hosting a virtual gathering
Complete the "Ready, Set, VOTE" template
Who can participate:
Anyone interested in lifting up the importance of oral health in the 2020 elections!  All activities are designed to be allowable for 501(c)(3) organizations.
Resources to make your participation fun and easy:
Informational one-pagers* (designed for both conservative and progressive audiences)