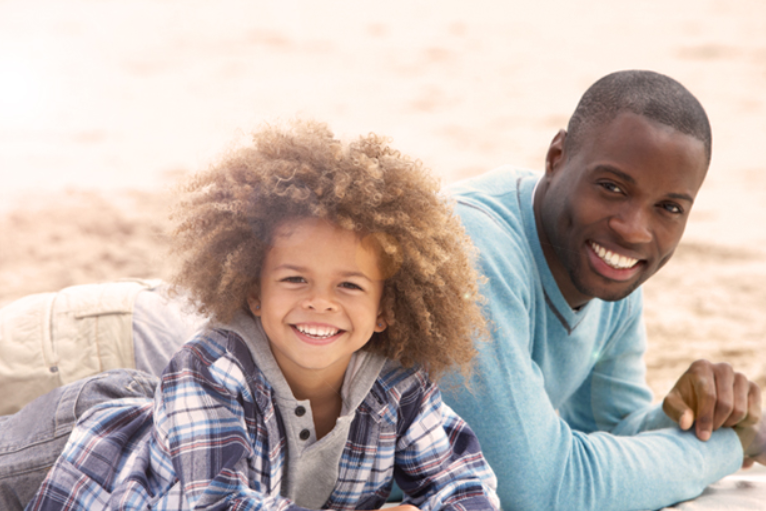 Give a little to make a big impact.
Donate now!  You'd be surprised at how far we can stretch a dollar.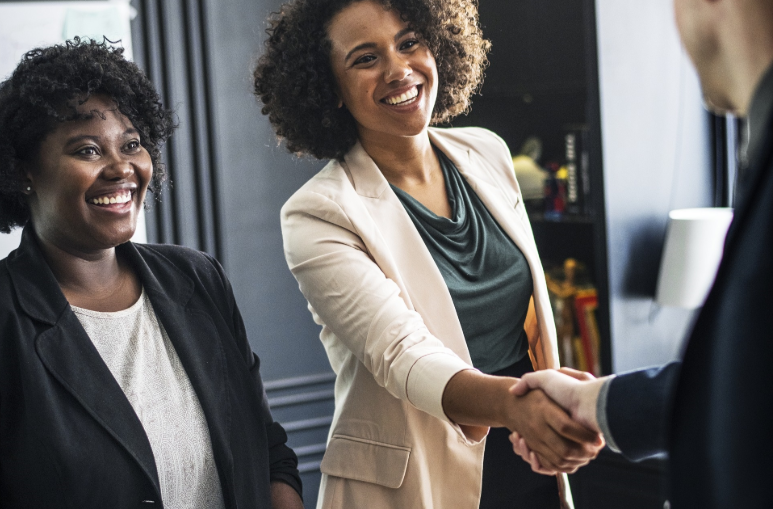 Make someone smile.
Join MDAC today and become part of an active statewide coalition working together to improve the oral health of all Marylanders.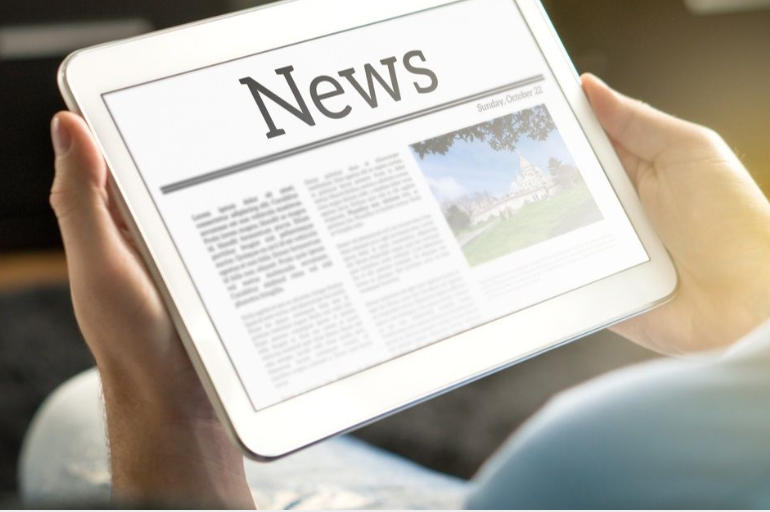 Be in the know.
Subscribe to the MDAC newsletter to keep up on all the latest local, state, and national oral health news.