Maryland School Dental Sealant Program Assessment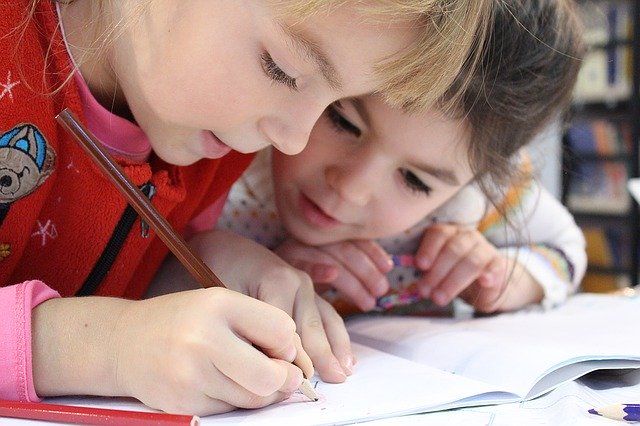 MDAC, in partnership and with the support of the Maryland Department of Health Office of Oral Health, recently released the results of the first Maryland school dental sealant program assessment. Lead researcher and analyst Dr. Virginia Brown - Senior Agent and FCS Evaluator, Dr. Patsy Ezell - Extension Specialist, Family and Consumer Sciences, and graduate student Gabriela Barber, MS of the University of Maryland Extension conducted the survey. The purpose of the assessment was to determine the facilitators and barriers to school dental sealant programs, identify any unmet needs, and develop recommendations for future program growth.
Assessment participants, representing 16 Maryland counties, included county health departments and federally qualified health centers that work with school sealant programs, school personnel, and those without sealant programs. Those with school sealant programs were questioned about who works with school sealant programs, how people are recruited to participate in sealant programs, performance standards, and funding and sustainability. Those without school sealant  programs were asked why they did not participate, what they would need to participate, and whether or not they would consider participating in the future.
Most school dental sealant programs are reliant on grants, so funding can be both a facilitator and a barrier to success. Some programs are working to become more self-sustaining by billing Medicaid and private insurance. Participation in sealant programs increased with information campaigns on the importance of oral health and incentives to encourage student participation. Utilization of case managers (to connect with parents, schedule appointments, and help ensure that any needed oral health treatment was received), and oral health champions (such as school nurses, superintendents or principals) were seen as key to successful sealant programs.
Read the assessment report and recommendations to strengthen and expand school dental sealant programs in Maryland.