Workforce and Capital Funding Survey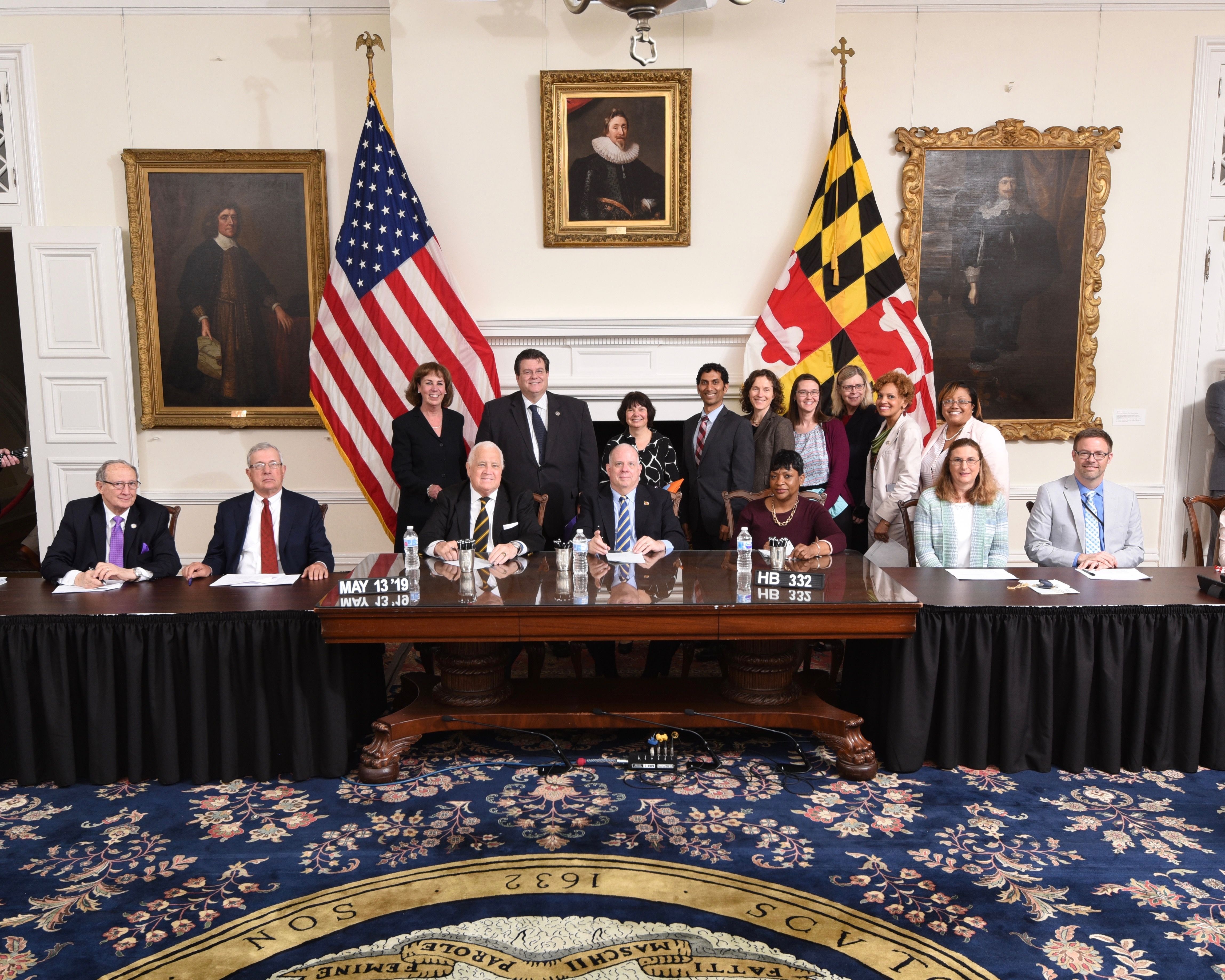 During the 2018-2019 legislative session, the Maryland General Assembly unanimously passed The Maryland Department of Health – Community Dental Clinic Grants Program, a bill that will establish a capital grant program to institute or expand dental services in community health centers.  Senator Guy Guzzone (D-Howard County) sponsored SB 158 in the Senate.  Delegate Mike McKay (R-Washington and Allegany Counties) sponsored HB 332 in the House. MDAC strongly supported the bills.
In 2018, MDAC surveyed community health centers and found that between 75% and 85% thought that capital grant support would be important in establishing or expanding dental capacity. The Community Dental Clinic Grants program will provide capital support for dental equipment, the renovation of a dental suite, or the purchase of space - investments that can be difficult for community health centers because they also invest significant resources into providing for the uninsured.   This bill will strengthen the oral health safety net provider system to serve the growing number of Marylanders needing immediate and ongoing dental care.