Celebrate 75 Years of Water Fluoridation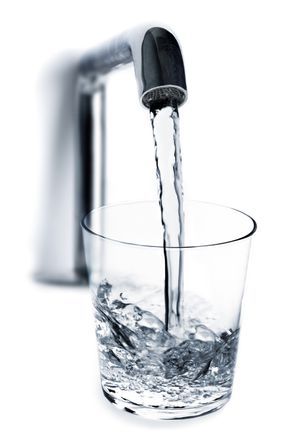 This year marks the 75th anniversary of water fluoridation, one of the most significant public health achievements according to the Centers for Disease Control and Prevention.  Fluoride is nature's way to fight cavities.  It is a common element found in soil and in fresh and ocean waters. 
For more than 75 years, dentists and scientists have known that fluoride makes teeth strong, more resistant to decay, and is safe to use.  Marylanders are lucky, because 94% of households served by the public water supply receive fluoridated water.
The American Fluoridation Society has developed a social media toolkit in celebration of this important scientific achievement.   The toolkit contains free graphics and sample messages you can use to help raise awareness of the oral health benefits of drinking fluoridated tap water.
Additional resources on the importance of fluoride to good oral health are available on MDAC's Healthy Teeth, Healthy Kids website.