Advocacy & Legislation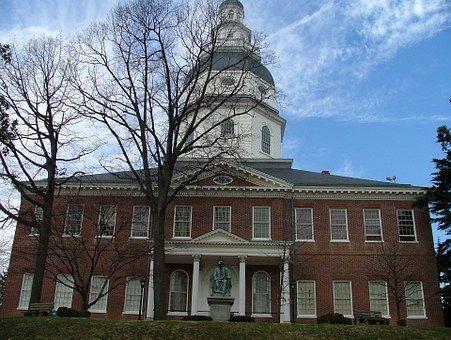 MDAC's advocacy efforts to ensure Maryland consumers have enough providers in their dental plans, dentists get adequate reimbursement for their services, and adults in the Medicaid program have basic dental coverage have resulted in the passage of key legislation to improve access to oral health care.  MDAC spearheaded successful campaigns to establish the most robust network adequacy requirements for private health plans in the country; increase reimbursement rates for dentists in the Healthy Smiles program; and establish a waiver program to provide limited dental coverage to adults in the Medicaid program.  
MDAC has developed three key initiatives to help ensure the success of the Medicaid adult dental waiver program, which went into effect in June 2019:  the formation and facilitation of a Medicaid adult dental collaborative; a project to map the locations of Medicaid providers and the eligible Medicaid population to address areas where there may be a shortage of providers; and work to remove gaps in workforce and capital needs.
MDAC's significant legislative achievements are part of its long-term strategy to improve access to oral health care, prevent oral disease and injury, and increase oral health literacy and education to ensure the optimal oral and overall health of all Marylanders.